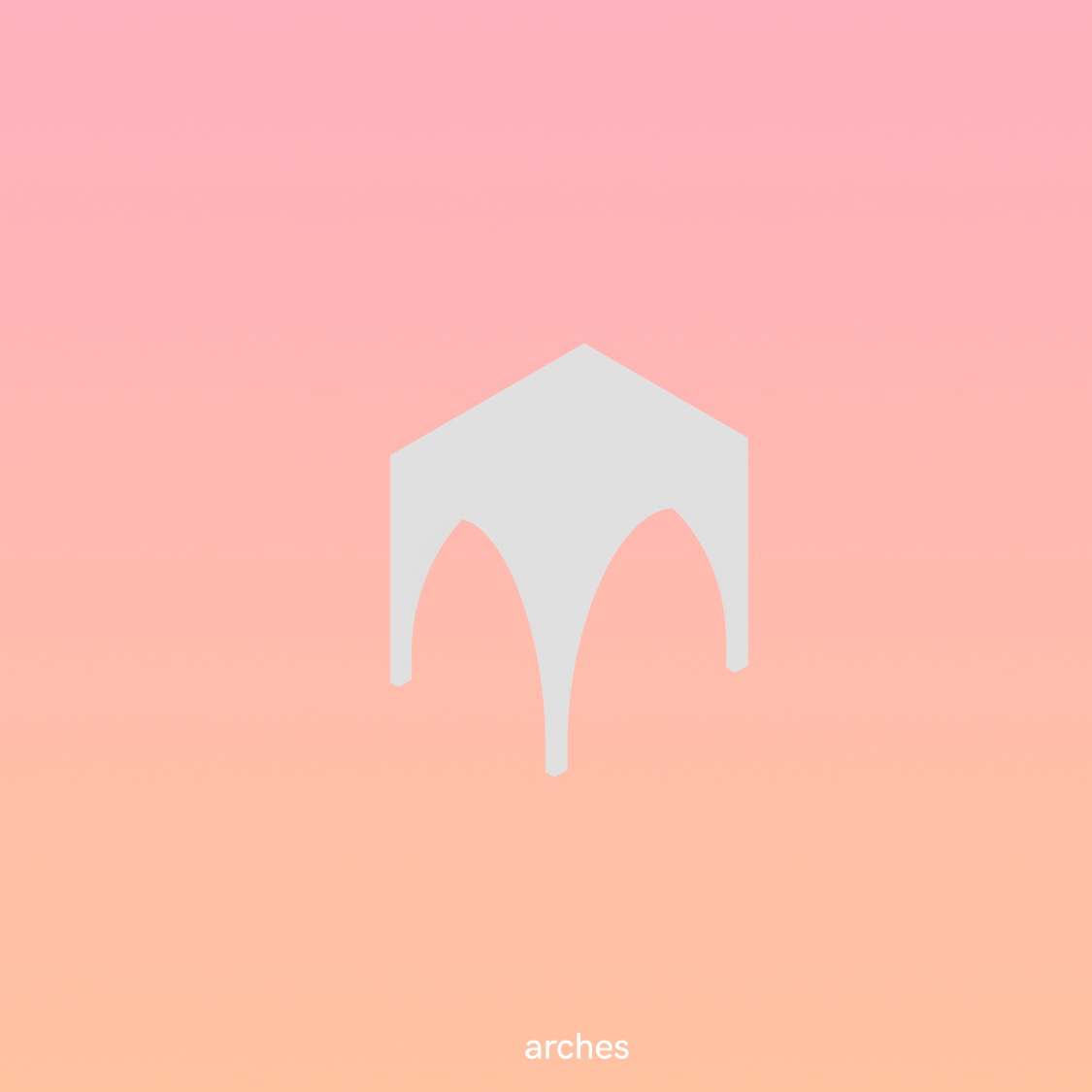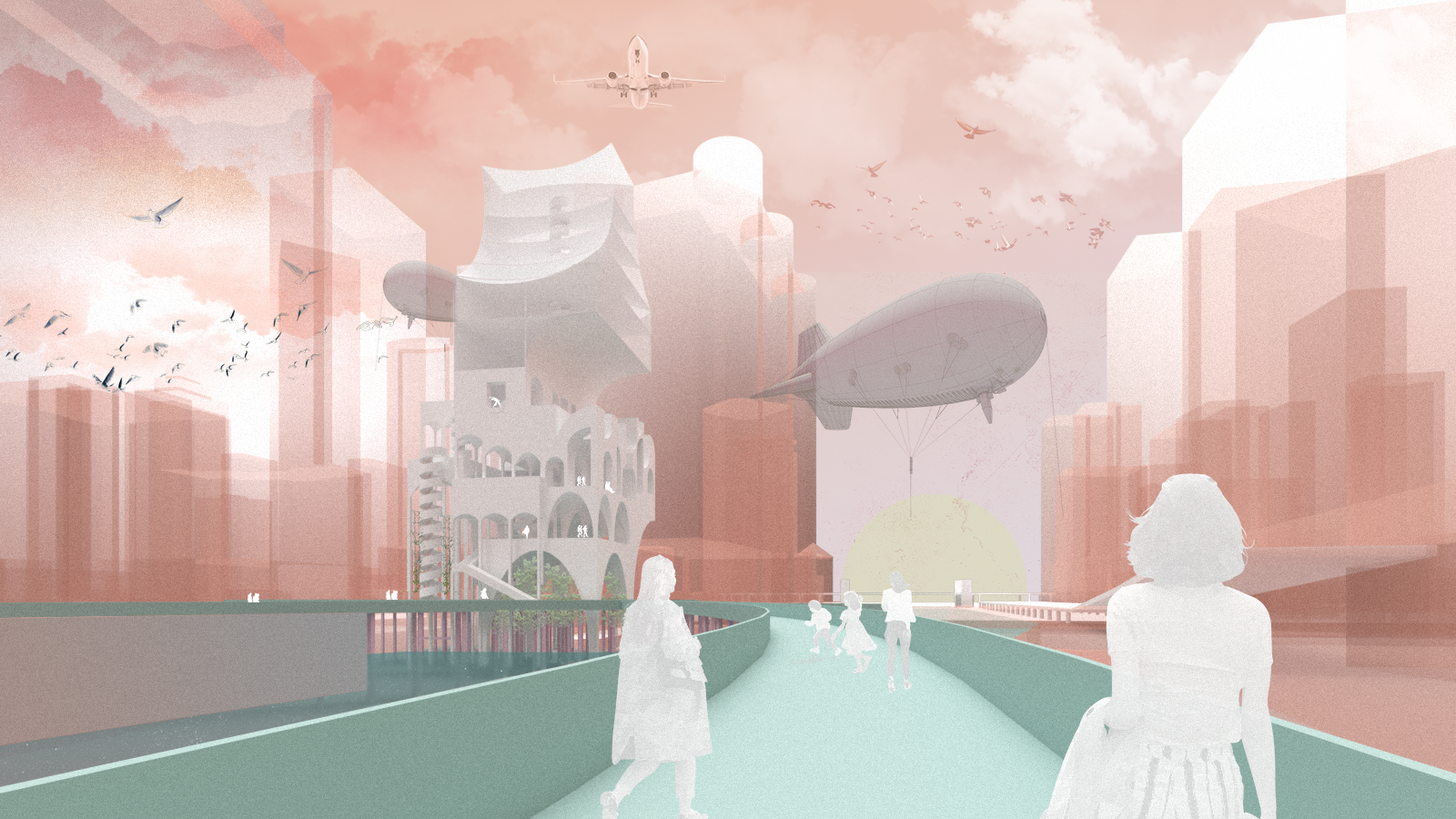 Near Future Fictions: a representation of montage


This project envisions humanity inhabiting this space of downtown Chicago in the near future. A manifestation of an inhabitable structure that becomes the test of time - in a world where these alternate futures exist. In a fictional and conceptual sense, re-imagining architecture as a tool to shift cultural, sociological, and personal environments. With great interest in the relationship between architecture, fictional narratives, and film - this project also establishes further investigation through the lens of cinema. By extracting elements that would influence the design, creating a sequence that suggests space and time, events and movement, past, present, and future.

Learning from Ackbar Abbas's "Cinema, The City, and The Cinematic", the cinema and the city has a two way relationship. We can't imagine the existence of cinema without the experience of cities. The cinematic image comes out of urban experience, which takes form of an aesthetic of movement where instability becomes the structure. It is exactly the instability in the cinematic image that evokes the city in ways that stable images cannot.

Imagining a future public space for downtown Chicago, this project takes the form of an intervention that aims to create a territory owned by all. Along with conducting an exploration of the narrative where years have passed since 2020. In this realm, the issue of catering to the garden of iconic and market driven structures still exists, much of the existing corrupt economies will be useless. Humanity has come to where time has become currency, and it is celebrated as a community.